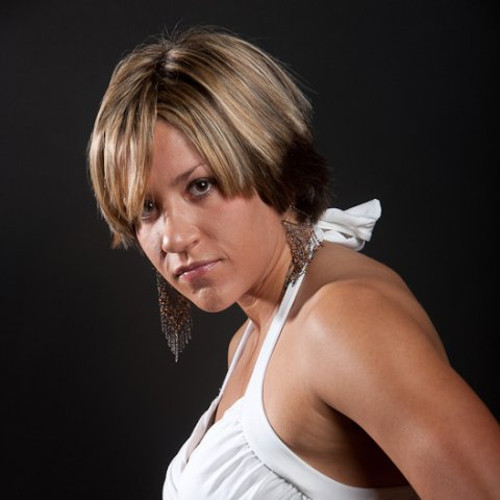 I've always been drawn to the promise of community; the reason behind Real Estate nuances are the people in the area that make the community unique, fulfilling, and safe.
Through my many travels in my sports and music career, I've gotten to learn how a community is woven together by many personalities and interests, and I'm strengthened by gaining my real estate knowledge through first-hand experience and face-to-face interaction, not just out of a book or on a computer.
As a former All-American lacrosse player and Gold Medalist in women's tackle football, I am a competitor by nature, and I won't give up until I help you find your dream home.
Credentials
KEP Office Manager & Sales Liaison
Specialties
Experience
The Bears Club Property Owners Association: 08 to 11
Quail Ridge Country Club: 12 to 13
KEP Client Management: 13