725 N A1A Suite D105 Jupiter FL, 33477
Main Content




Kozlowski Executive Properties
KEP Realty Group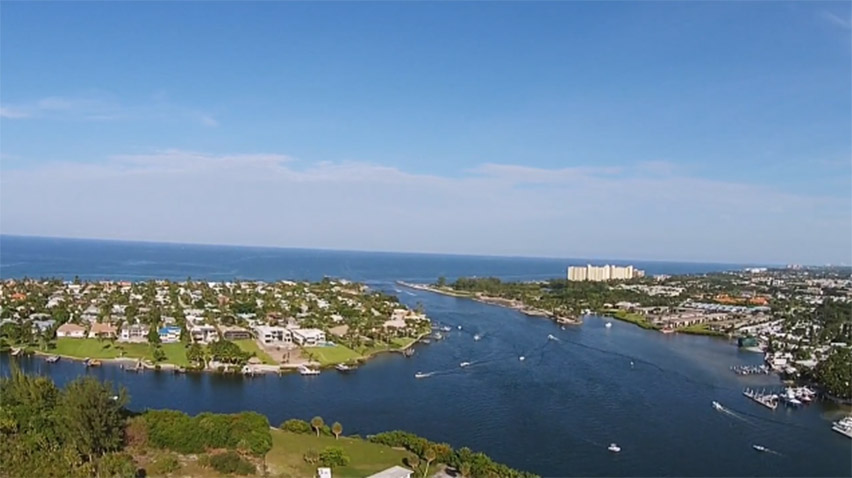 Whether you are a first time buyer or an experienced investor - or anyone in between- explore this web site for a wide range of practical advice and valuable information about the current local Palm Beach Gardens real estate market.
Considering a property purchase or sale in Palm Beach County, or other nearby locations? You will find assistance and support in how to choose the perfect property for your needs and preferences. Look for tips on choosing a realtor to represent you, making a strong offer, and the negotiations that follow. Additionally, I've included financing information, up-to-date mortgage rates, with guidelines from lenders, providing you with everything you need to know to make an informed decision in today's market.
100+ Media
Highlights
20 Years In
Business
10000+ Homes
Sold

Within 5 minutes of meeting her for the first time, we knew Amber was the one to represent us. And everything worked out perfectly. She was professional, kind , and guided us through the entire process without a hitch.

Due to job relocation, we needed to find a reasonable rental in a good area with excellent schools and we were searching for this from Tennessee. Amber has been outstanding and has gone above and beyond our expectations. Once settled, we plan to call...

We needed to sell our waterfront property quickly and for top dollar. Eugene and Amber were fantastic....from recommending excellent contractors to do some repairs, to negotiating for more money than we though possible, to closing days after Hurrican...

Mr. Kozlowski puts his clients' interests first. He's not really in "the real estate business," he's in the "quality of life business." He gets to know his clients, what's really important to them, in terms of what their real values are, and then he ...

I can describe my experience with Amber as awesome! She's dedicated, honest and smart! She was nurturing during the entire process and always took the time to reply to my lengthy emails. Excellent service and professionalism displayed at all times. I...

Don't waste you're time looking for an agent because Eugene is at the top of Mt Everest of agents . Incredibly knowledgeable of the marketplace , negotiates with class and got me a deal that was impossible to pass up . Imagine having equity at cl...

Eugene Kozlowski provided us excellent service throughout the sales process. He advised us on the prepping of the property through the closing. He helped us establish a competitive price and was able to market and sell the property quickly. He kept u...

I was looking for a larger property for my family, and was tired of the run-around from the agents I'd been working with in Gardens. KEP followed up and got me into a gorgeous waterfront home, selling mine quickly without the drama other agents had g...

Amber, was very helpful, resourceful and great work ethic. I worked with her despite being out of state and she would always reply back to all my emails. Her ability to understand what you needed right from the start is admirable. I recommend her hig...

Amber was very helpful and supportive in our needs for finding the "right" house for us and was willing to go the extra mile with us, no matter how many home visits it took us. It was a 2 yr process for us and she hung in with us for the duration and...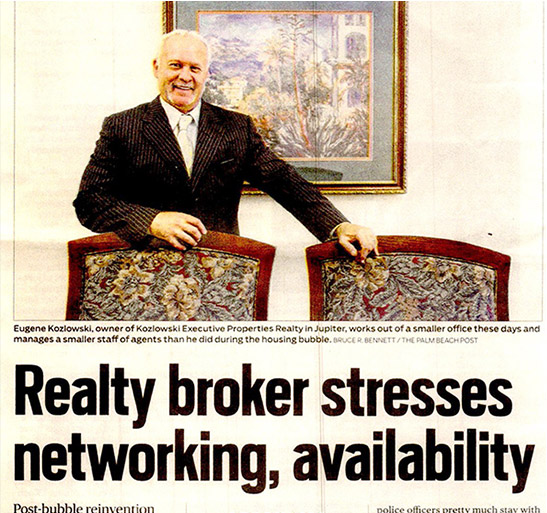 REAL ESTATE BROKER CALLS NETWORKING, FLEXIBILITY KEYS TO SUCCESS
JUPITER — During Palm Beach County's real estate bubble, broker Eugene Kozlowski had 50 agents and focused his efforts on managing his company.
Now, Kozlowski Executive Properties Realty has shrunk to 14 agents, and the company owner splits his time between managing his firm and selling homes.
"If you wanted to stay in the business, you had to reinvent yourself," Kozlowski said. "I've really become more of an agent than I've ever been. But there's never a time when I'm not...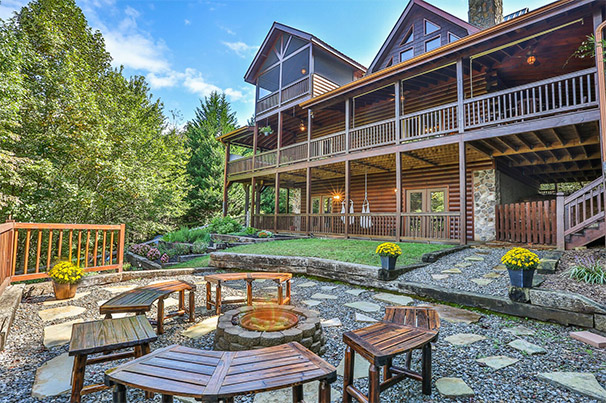 Know More
Chateau Relaxeau
Enjoy KEP's Mountain Cabin in Blue Ridge Georgia
Gorgeous cabin! Better than the photos! Easy check in/out, great location, very clean, great views, comfortable beds, hot tub was an awesome bonus! Will definitely try to come back!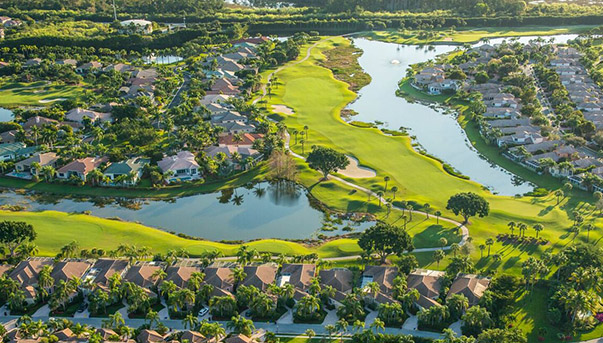 Know More
Abacoa Home Sales
Explore Abacoa Communities and Find Your Abacoa Home!
Gorgeous cabin! Better than the photos! Easy check in/out, great location, very clean, great views, comfortable beds, hot tub was an awesome bonus! Will definitely try to come back!