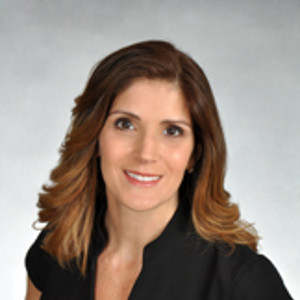 I'm a Real Estate Sales Associate and sell residential real estate in Jupiter, FL and surrounding areas.
I was born in Williamsburg in Brooklyn, NY and moved to Florida in 1986. I enjoy living in beautiful Jupiter, FL. It's where my husband and I, married 20 years, are raising our two children. We are excited about our community's future and development. We like the people, culture, climate and scenery. It inspires us to live a healthy and active lifestyle.
As a former owner of a successful healthcare business, I'm known for my integrity and delivering superior healthcare services to elderly patients, as well as my marketing techniques and being a skilled negotiator. I made the move from healthcare to real estate because I always had an interest in the industry. Homeownership is a life changing event and I believe in representing my clients to the best of my ability and educating them through the process, so they make the best decisions possible, accomplish their goals and are satisfied with the results.